The Little House at Sunnybrook Farm
A retreat and event center that feels like home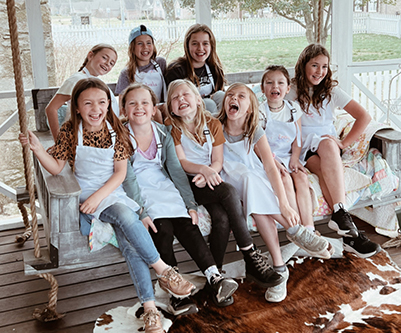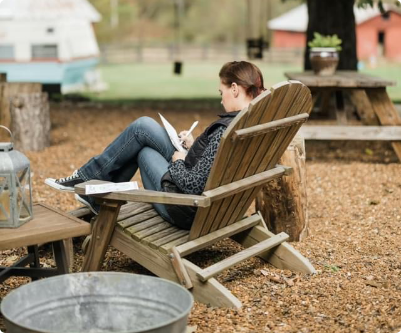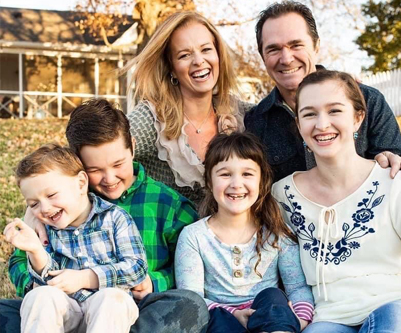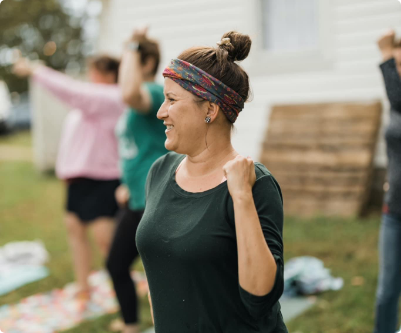 Creating Beauty Through Retreats and Events
Our story began one golden-lit morning seated around a farmhouse table in the little white house at Sunnybrook Farm. A small group of women, poets, artists, clergy, counselors, and musicians, gathered to answer one question: What beauty can we create in this place?
One after another, we dared to dust off old dreams and speak them aloud again. Each idea sparked more ideas and in the course of one morning together we imagine multi-themed retreats, celebration events, and ways to inspire community, all while we munched guacamole. One sister even penned a children's book, that was begging to be written, as she swayed on the back porch swing. That morning we knew something magical was being born…and it was us.
While we hold many types of retreats and events at the farm, we do have a few that we hold most often. Learn more about these retreats and events below.
ALL ARE WELCOME
Inside the Little House at Sunnybrook Farm, the table is set for creativity, connection, and celebration.
It is the host to every kind of event including day retreats, full retreats, special events, workshops, or just a day of solitude.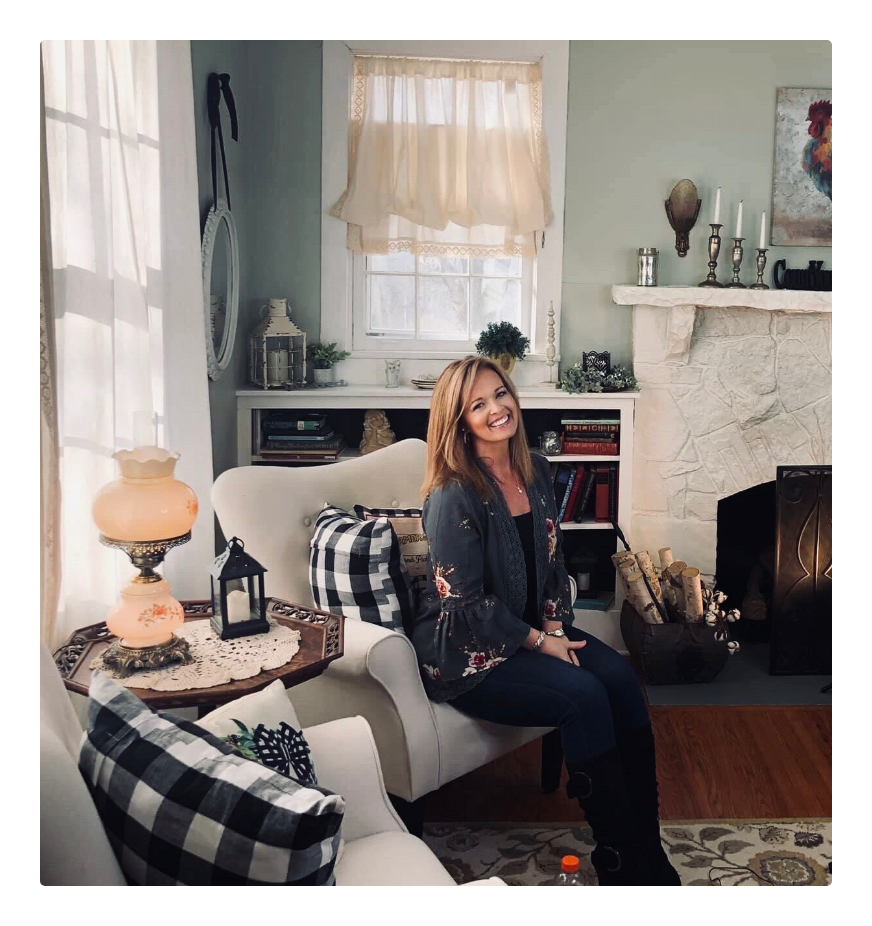 © 2022 THE LITTLE HOUSE AT SUNNYBROOK FARM / PRIVACY POLICY /  SITE DESIGN & MAINTENANCE BY MP CONSULTING