Upcoming Retreats & Events at the Farm
Upcoming Retreats & Events
There is always something going on at the Farm! No matter what time of year it is, you'll find a number of retreats and events taking place. Some of them are geared more towards groups, some are perfect for the whole family, and others are created to give you the alone time you need to recalibrate and reconnect. Click on an event below to learn more or to register!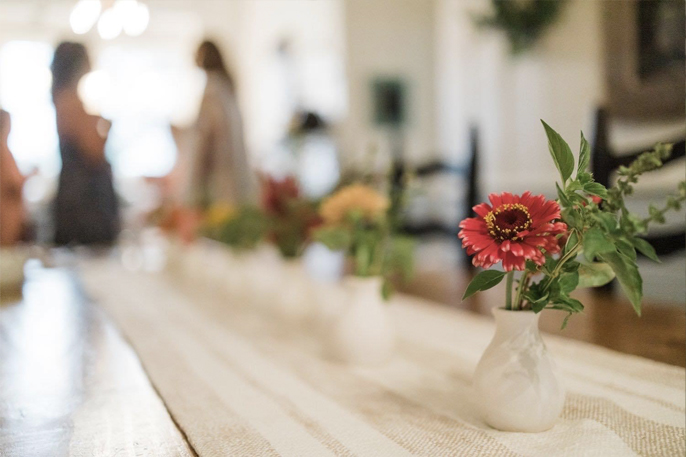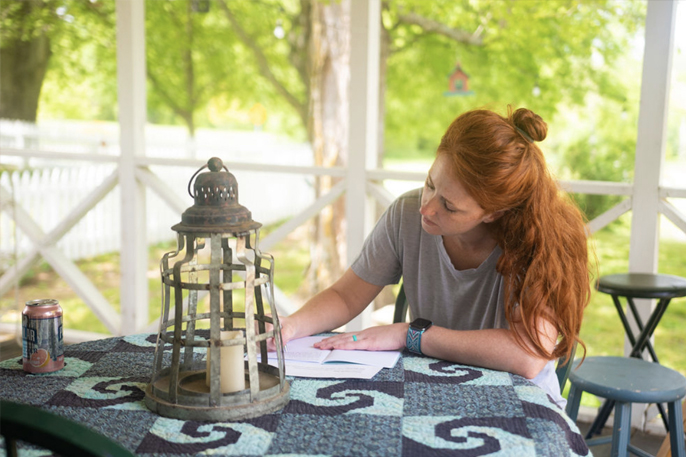 Interested in Designing Your Own Custom Retreats?
Do you have something special in mind? If you're looking for a space to hold your next retreat, event, party, or outing we would love to help bring your vision to life.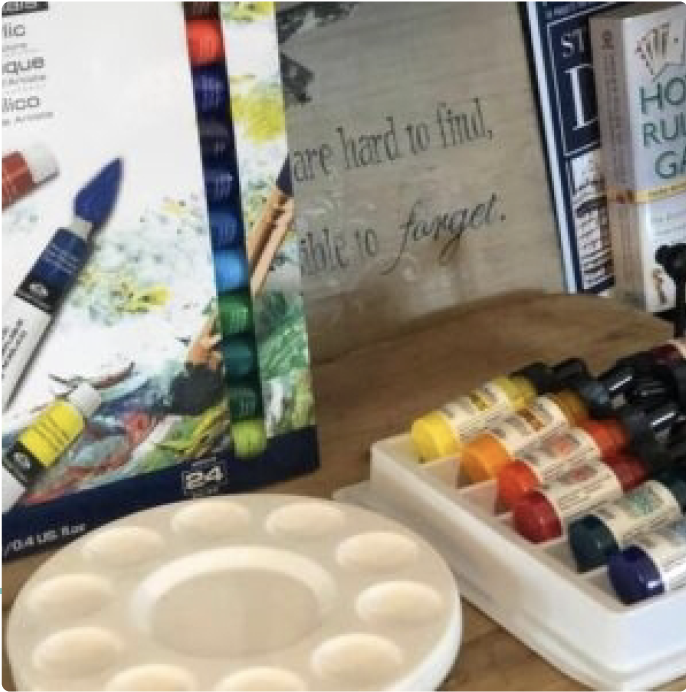 Capturing Autumn Luminosity in Watercolor workshop.
For artists, autumn lovers, and chasers of golden light, a new, full-day watercolor workshop.
Together we will enjoy all the fun and magic that is watercolor, focusing on techniques in painting the effects of light on farmhouse.
Mind the Flowers is for anyone who wants to explore the satisfying and elevating practice of using flora and fauna to feel the hug that nature wants to give and to remind you of who you are and just how free you really are!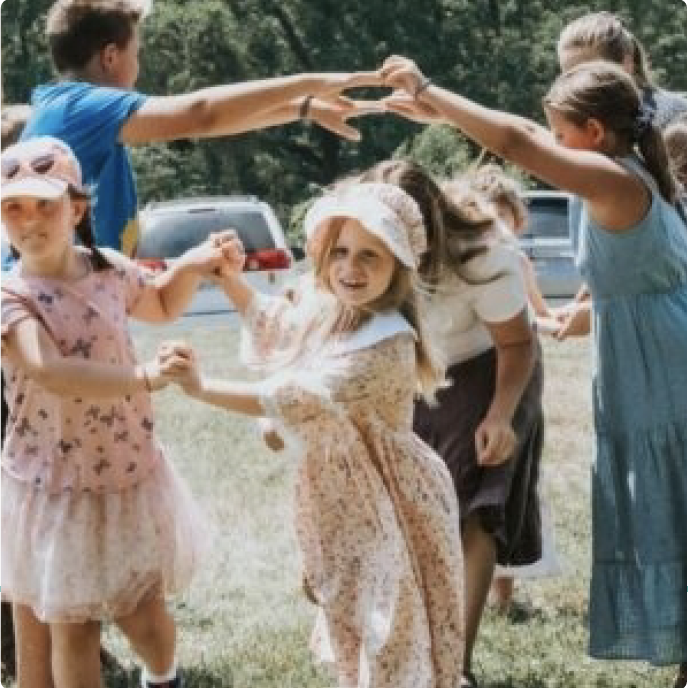 Looking for a great way to connect with your family, to laugh together, to move together? Family Folk Dance nights you have no choice but to enjoy yourself under the open wild sky.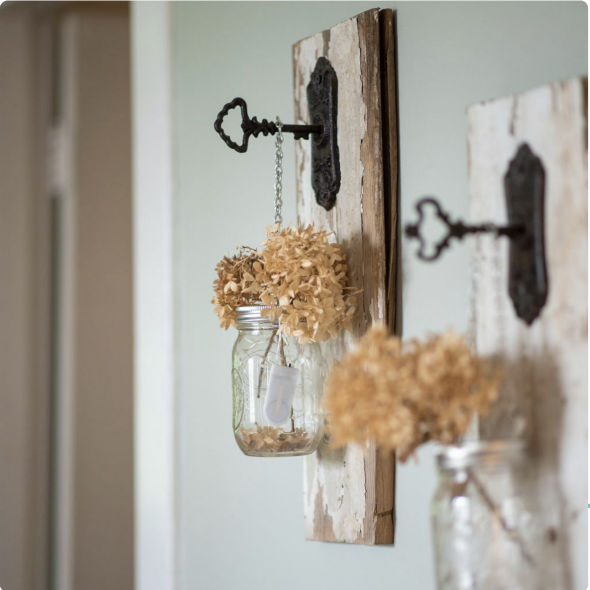 A training retreat for therapists and clinicians in Stacy Jagger's innovative and interactive family therapy method.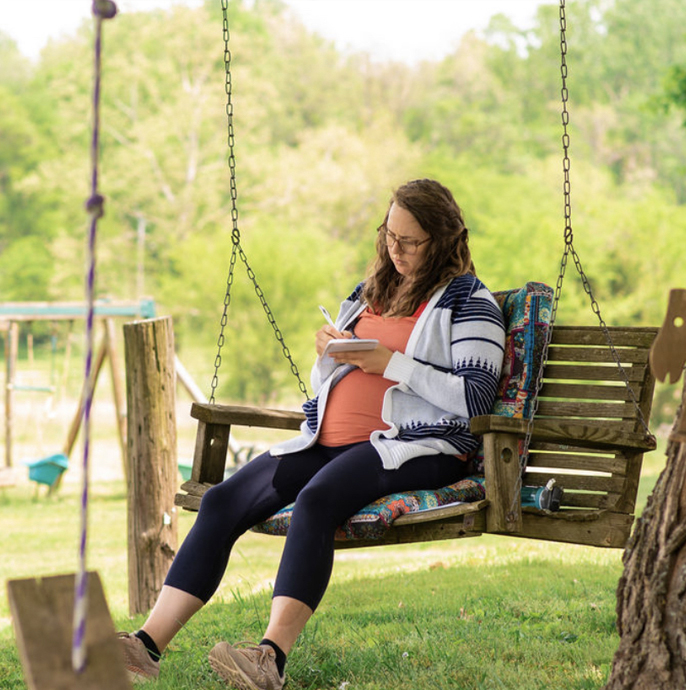 Silence in solitude is beautiful, but silence together is a different kind of magic. Being silent together is both being held and free-together but untangled. Curious about a day of silence? Join us.
jessbrowning.com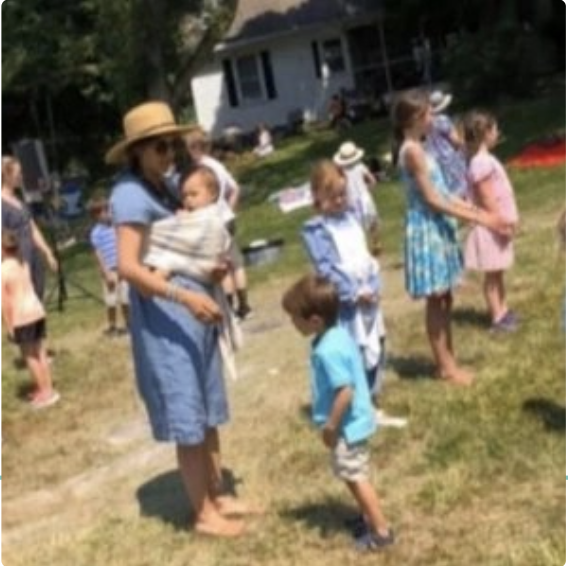 Hands-on learning days for homeschoolers.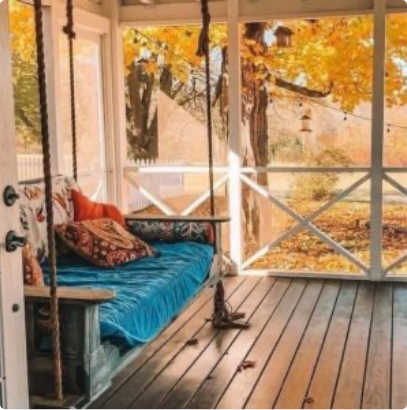 Join us for a much-needed self-care retreat. The retreat will consist of expressive-based self-care activities, intimate, connected group discussions, time to align with nature, Yoga on the Farm, and personal moments to center and explore the beautiful, peaceful, tranquil farm.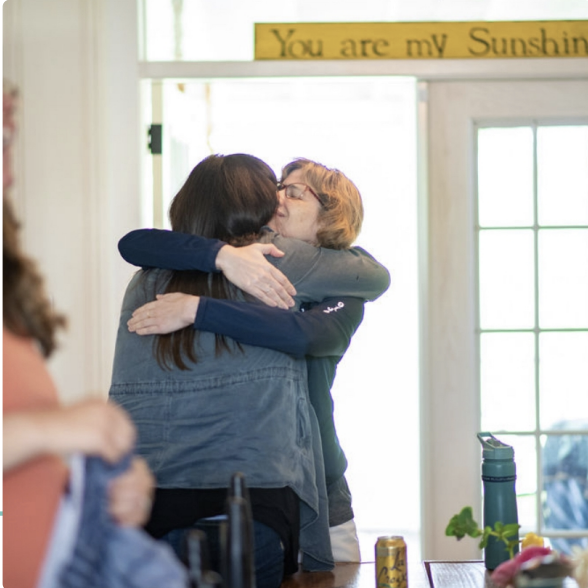 A retreat of introspection, artful expression and connection.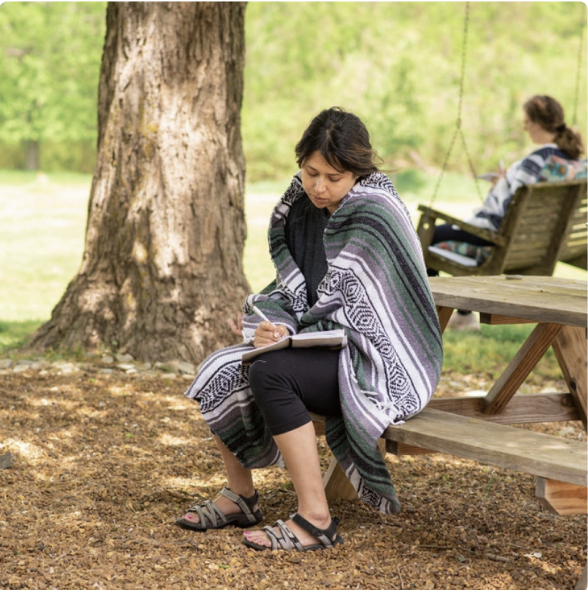 You will be guided through the deep work of tending to your emotional and spiritual wounds, your fragmentation, and even your trauma during this retreat.
When more intensive therapy is needed for individuals, couples, or families, time at the farm with trained therapist, Stacy Jagger LMFT, RPT -S, has proven invaluable. The intensives are designed specifically for your needs. Contact us for more information.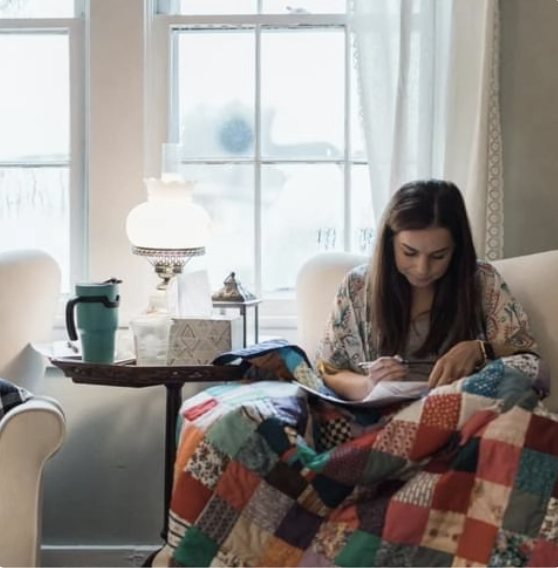 A Bible Reading & Journaling retreat/workshop.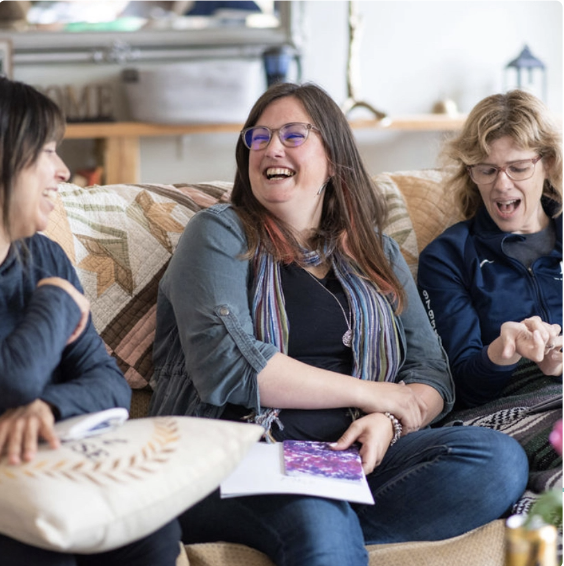 The Healing Circle with Kate Moyer
We start the evening off with a glass of wine and a seated relaxation session to wind down from your week. Enjoy a beautifully curated meal made to indulge all the senses. Release what feels too heave through a compassionate listening practice and end the night with a burn ceremony to really let it all go.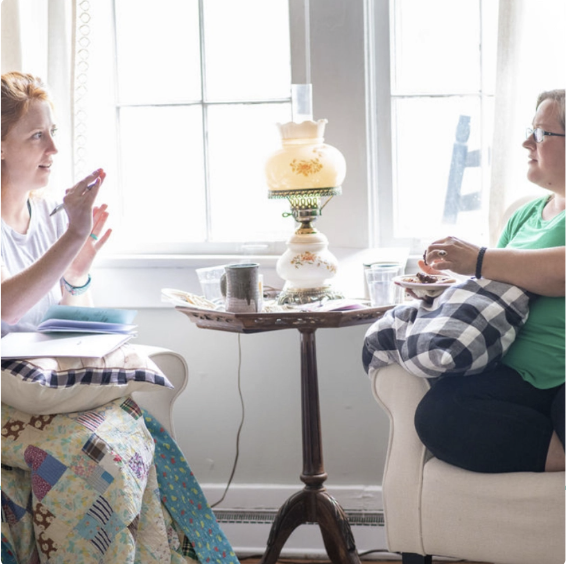 The Wildflower Sisterhood is a circle of guides who facilitate creativity, spirituality, healing, freedom, and connection. Look for scheduled events or bring your own group, our guides will do the rest.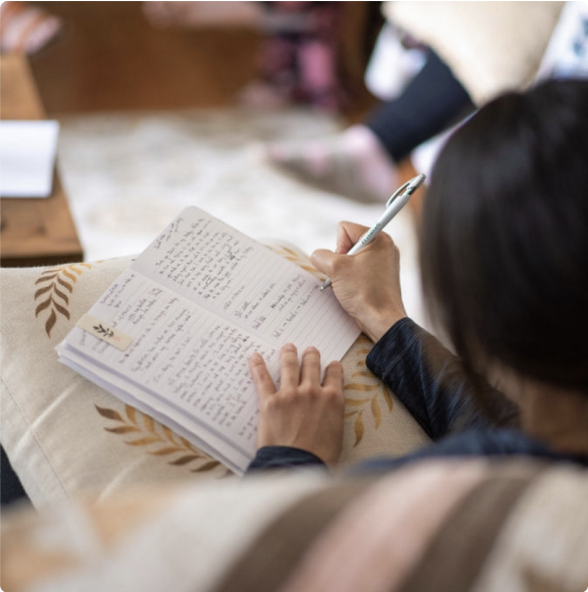 Imagine a day in a charming farmhouse tucked in rolling hills/ A place with cozy nooks for writing, mugs of coffee, and scrumptious food. I know a place and, you are invited to join me there. All writers of all sorts, welcome. The flow: stillness and reflection, writing prompts and inspiration opportunities, connection, and encouragement in "the writer's circle"; sunset picnic celebration, mystics and poets gift basket.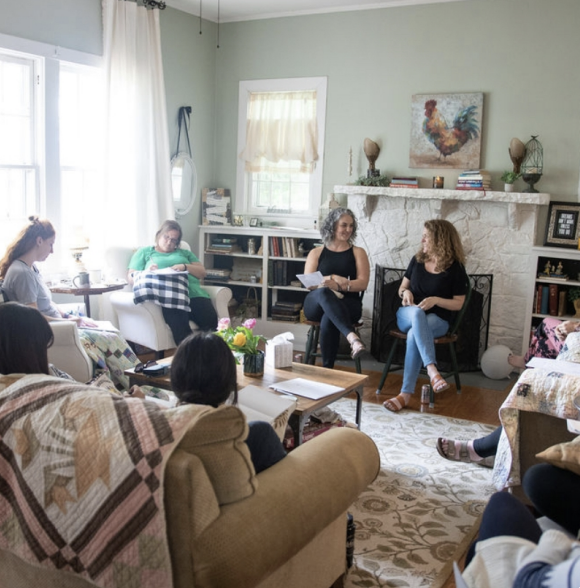 Join us for the day at a beautiful Tennessee farmhouse. We will guide you through three sessions designed to reframe your story, relieve your stress, and release your imagination. There is a gentle movement session and time to connect with other women. Light breakfast, delicious lunch, and beverages are provided.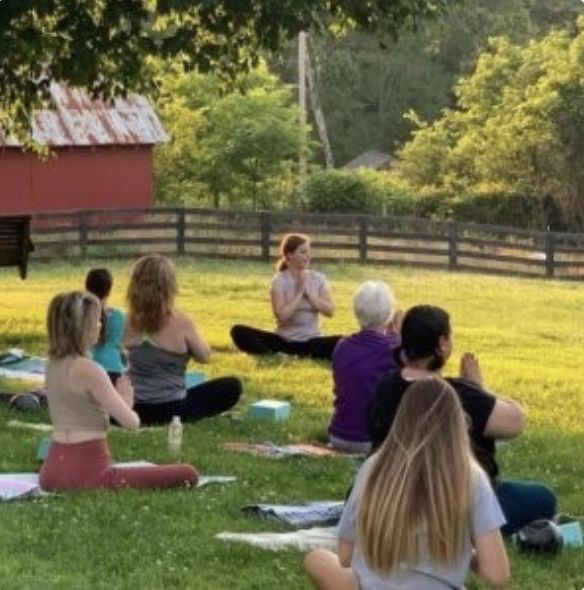 We invite you to join Melissa Tillman, talented movement educator and owner of Steadfast Somatics, for a yoga event at The Little House at Sunnybrook Farm hosted by Music City Family Therapy.
There's something magical about The Little House at Sunnybrook Farm
We loved our time at Sunnybrook farm. Every room was so full of comfort and charm. It was just what my family needed! The perfect getaway.
I attended a summer retreat at the farm and loved every minute of it! Everywhere I looked it was like being in a storybook. I felt like I was coming home to grandma's house with all the quilts, fireplace, vintage kitchen, and the sweet barn cat that meets you at the door! The retreat delighted all my senses and I felt truly renewed and inspired when I left. This place is really special.
All I can say is, that this place is so cozy. I can't wait to come back. © 2022 THE LITTLE HOUSE AT SUNNYBROOK FARM / PRIVACY POLICY /  SITE DESIGN & MAINTENANCE BY MP CONSULTING